CORPORATE OVERVIEW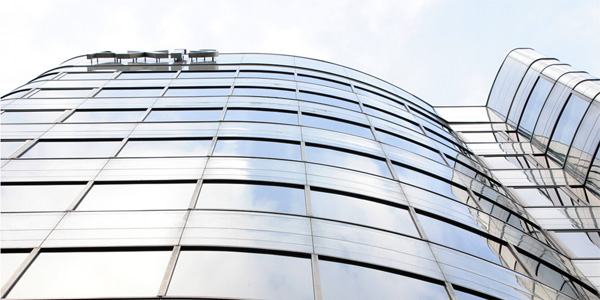 Forte has been providing expert English editing of research papers, academic manuscripts, and doctoral theses for more than 35 years. Forte's editing service is used by clients affiliated with pharmaceuticals companies, hospitals, laboratories, research institutes, public and private universities, governmental organizations, and equipment manufacturers. Our clients repeatedly choose us based on our rapid response and the high quality of our work, our ability to meet their specific requirements, and our total commitment to client satisfaction.
We're confident we can provide the right editing services to meet your needs. Regardless of the size of your project, FORTE will get the job done right, on time and within budget. Our mission is to satisfy your needs.
What FORTE can offer you…
Highly "personalized"
Reliable
Meeting your needs
Our core service is the editing of English manuscripts and academic papers by expert science editors. Building on our 35-year experience in the science communications industry, we also provide a wide range of related services. Tell us what you need—we can probably help you meet your organization`s goals and objectives. We are willing to be your partner and play a role in your Planning Process, whether for budgetary purposes or project management. Our mission is to meet your needs. Even if you have existing suppliers, FORTE can provide solid back-up services. In fact, some clients have even switched from their existing suppliers and designated FORTE as their main supplier after experiencing the quality of our service and our work.
Our staff
Extensive network of expert manuscript editors
Our global network of expert English-speaking manuscript editors, rewriters and translators provides you with extensive resources and years of industry experience. Many of our expert editors are PhDs, MDs, or certified/licensed professionals. You can be confident your manuscript or academic paper will be edited, rewritten or translated by a subject-area specialist to ensure the proper 'look-and-feel' for your target application.
Our bilingual coordinators are available to discuss your needs in English or Japanese and ensure the smooth handling of your work.
Confidentiality and privacy
Your manuscript or academic paper may contain sensitive and highly confidential information. All members of our team are bound by robust confidentiality and non-disclosure agreements. You may also directly request FORTE to sign a non-disclosure agreement in addition to the protections you are provided under our privacy policy and our organization's certification by JIS15001.
You may contact us via email or our Contact Us form or by phone at 03-3353-3545. To request a FREE estimate immediately, please use our request estimate form.